18 χρόνια DANCEmania Studio
18 χρόνια χαμόγελα
18 χρόνια φιλίες
18 χρόνια πάθους για αυτό που κάνουμε
..... και συνεχίζουμε!!
We're turning 18 and we're celebrating !!
Σας προσκαλούμε λοιπόν σε ένα ξεχωριστό για εμάς dance party στο οποίο θα χαρούμε πολύ να μας τιμήσετε με την παρουσία σας. Μην το χάσετε γιατί θα χάσετε ...
Special Dance Shows
Dance for everyone
Shots on the house
Τεράστια δώρα για 4 τυχερούς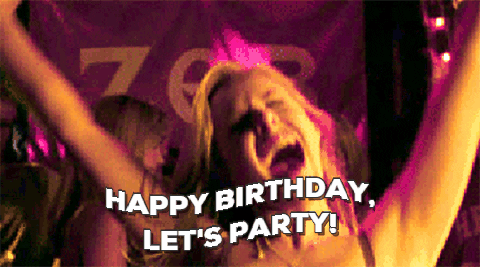 When : 17.3.18 & 21:00
Where : 28ης Οκτωβρίου 98 , Αμπελόκηποι Θεσσαλονίκη .
Info : 2310 741730 . 6980457007